AC Repair For All Makes and Models Near You
Is your AC on the fritz? Clear Creek in Brazos County is proud to offer AC repair services for all makes and models. Our team of certified technicians have the knowledge and experience to diagnose and repair any AC system, regardless of brand. Our services include repairs, maintenance, and installations, and we can work with any type of unit, from window units to central air systems.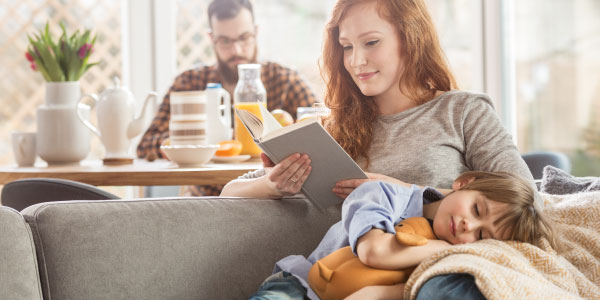 We understand that a broken AC system can be inconvenient and uncomfortable, so we strive to provide fast, reliable service. We also offer regular maintenance packages to help keep your AC system running smoothly, and we can help you select the best system for your home based on size and budget. We serve not only Brazos County but also the surrounding area, so don't hesitate to call us for all your AC repair needs.
Schedule Your Repair
Why Your AC Needs Regular Tune-Ups
Improved energy efficiency: Regular maintenance ensures that your AC is working as efficiently as possible, which can help to reduce your energy bills.
Extended lifespan: Regular maintenance can help to extend the lifespan of your AC by identifying and addressing issues early on.
Improved indoor air quality: A well-maintained AC system can help to improve the air quality in your home by removing dust, allergens, and other contaminants from the air.
Increased comfort: A properly maintained AC system can help to keep your home at a consistent temperature and humidity level, improving your overall comfort.
Preventative maintenance: Regular maintenance can help to identify and address potential issues before they become major problems, saving you money on costly repairs down the line.
Compliance with warranty requirements: Many AC manufacturers require regular maintenance in order to keep the warranty valid. Keeping up with maintenance can ensure that you don't void your warranty.
Peace of mind: Regular maintenance gives you peace of mind knowing that your AC system is working as it should and is less likely to break down unexpectedly.
Overall, regular maintenance is crucial for keeping your AC system running efficiently and effectively in Texas. By staying on top of maintenance, you can enjoy improved energy efficiency, indoor air quality, and overall comfort while avoiding costly repairs and maintaining compliance with manufacturer warranties.
Maintenance Plan