Ultimate Savings Agreement Plan For Your AC
An Ultimate Savings Agreement plan for your AC system is a comprehensive maintenance and service agreement that ensures your system is running at peak efficiency and extends its lifespan. This plan typically includes regular inspections and cleanings of your AC system's components, such as coils, filters, and fans.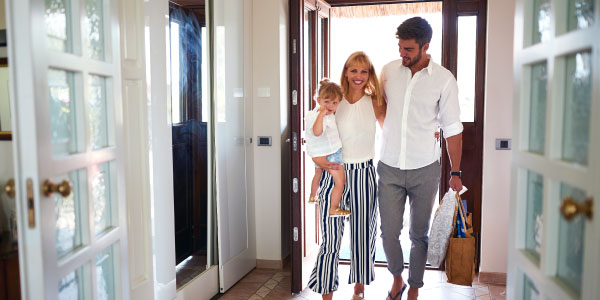 It may also cover repairs and replacements for certain parts, as well as priority service in case of a breakdown. By enrolling in an Ultimate Savings Agreement plan, you can save money on energy bills by ensuring your system is operating at maximum efficiency, avoid costly breakdowns and repairs, and extend the lifespan of your AC system. Additionally, this plan provides peace of mind knowing that your system is being maintained by qualified professionals who understand the intricacies of AC systems.
Join Today
Ultimate Savings Agreement Keep Your Systems Pristine for $210/yr

10% Discount on Repairs
Same Day Priority Service
2 Maintenance Visits per Year
Join Today
Financing Available Apply Today or Contact Us for More Information
Clear Creek has wants you to be comfortable all year long here in Brazos County Texas. New systems can be expensive, see if you qualify for financing today!
Apply Now